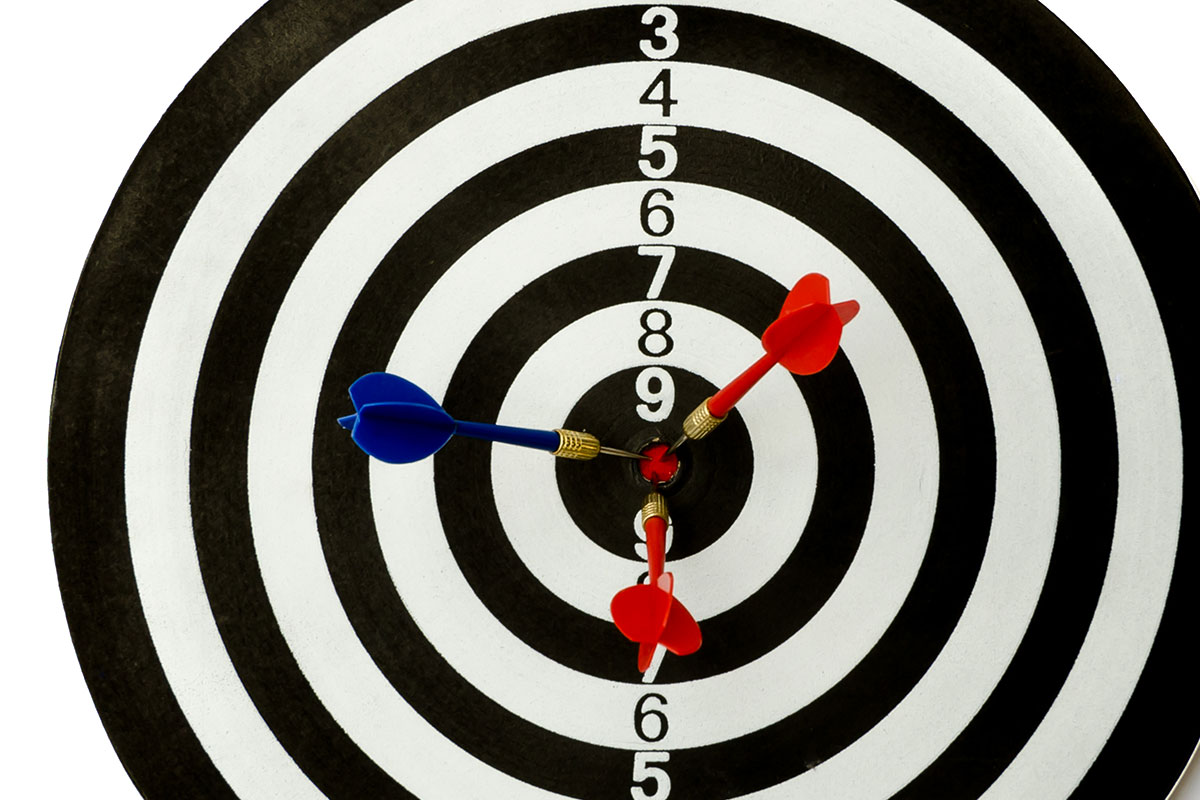 Project management
Formac specializes in even-management and communication project initiatives funded by European and International donors institutions. The Client is offered comprehensive services at various levels: needs assessment, preparation of a proposal for funding, and/or the implementation and evaluation of a project already approved.
Diagnosis of need
Mapping of main objectives of the organization and review of its future plans
Deliveries of SWOT analyses and propose a risk-mitigating strategy
Identify relevance of the organization's goals with opportunities for funding
Define beneficiary ownership and significant plans
Selection of funding quotes
Based on needs' assessment analysis, we advise the Client on funds acquisition opportunities. We are advising on networking and team collaboration in order to maximize chances for funding the Client's initiative.
Preparation of project draft
Based on direct communication with the Client and information analyses, we prepare a draft of the project action along with its budget and activities' schedule. We focus on needs of the Client and essential and strongly recommended indicators for success of the action proposal (innovative solutions, strategic criteria etc.).
Submission of application for funding
After submission of the grant application and awarding of the grant, the Client is assisted in organization of the contractual issues with the donor.
Project implementation
Capacity planning of the organisation resources available for the duration of any commissioned assignments.
Administration – The Client is provided full support to the effective administration of the project action.
Invoicing – managing financial issues, cash flow and financial statements, billing
Regular team update meeting – planning of project meetings to address any problems at the earliest possible moment.
Progress reporting. We believe that effective client communication is at the core of successful contract delivery. Our processes are intended to ensure open and honest consultant–client relations.
Outputs/milestones review - We recognise the need to maximise the value of resources spent, inform future planning and delivery and ensure accountability.
Peer Review – As a matter of course we also discus and review all deliverables with clients prior to submission to ensure shared understanding.
Effective communication we ensure via professional communication pans and strategies, products and services related to multiplication, valorisation and dissemination of project activities and its results.
Performance review and key learning. At regular intervals throughout the duration of the project actions, we support the Client in completion of regular planning of delivery phases. This "learning" supports the review of our performance and service procedures.